Essential Home Security Tips For Columbia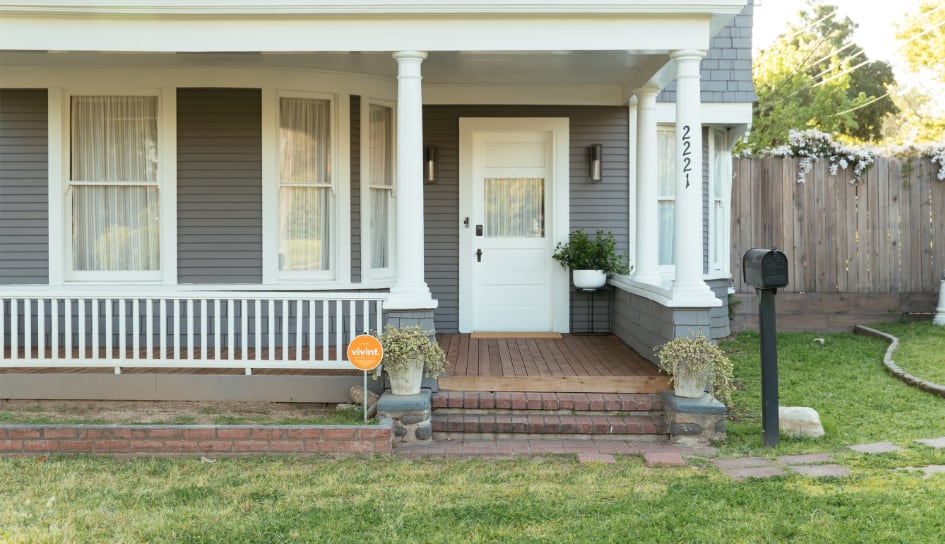 You might think that your residential area a safe place to live, there are several ways to make your home more secure. Keep in mind, a burglary might go on whenever the opportunity strikes. Fortunately, it requires just a little effort to raise the security of your home.
Here are a few home security tips in Columbia for your family's benefit.
Columbia home security tip #1 maintain your property
Prowlers will try to conceal themselves in places where a neighbor or passerby isn't able to see. Keep areas around your home are illuminated at night and don't give them a place to hide. Maintain plants and shrubbery by your windows to prevent your view from being blocked. It's much easier to spot suspicious activity in Columbia when people can see your windows and doors from the curb.
Check the perimeter of your home to identify potential dark and hidden areas. Patios and garages are smart locations to utilize lighting with motion detectors. Inexpensive solar lighting can illuminate a path to your door. You could even install integrated smart lighting in your porch lights, so they will instantly turn on if your outside security cameras identifies an intrusion.
Columbia home security tip #2 lock your doors
After a long, tiring day, do you remember to make sure doors are locked? How many times have you checked in the middle of the night and discovered an unlocked door? Or came back from a nice night out with the overhead door to your garage open to the world?
Make your life easier with an advanced locking system. Set your doors to activate at the same time every evening or to bolt automatically less than a minute after the lock was opened. Through your mobile security app, you can confirm if your doors are locked. Don't leave the key underneath your welcome mat. Alternatively, assign unique door codes and receive instant notifications when they are used. For added security, install a sensor that alerts you when the garage wasn't closed.
Columbia home security tip #3 protect against any disaster
Theft is only one type of threat you have to worry about. Defend your property from disasters like floods, fires, and CO leaks with smart detection alarm systems. You probably have a detector installed already, but monitored alarms can help expedite emergency services when a disaster occurs. For instance, your monitoring team and can notify emergency services while you focus on getting your family and pets out of harm's way and to a secure area.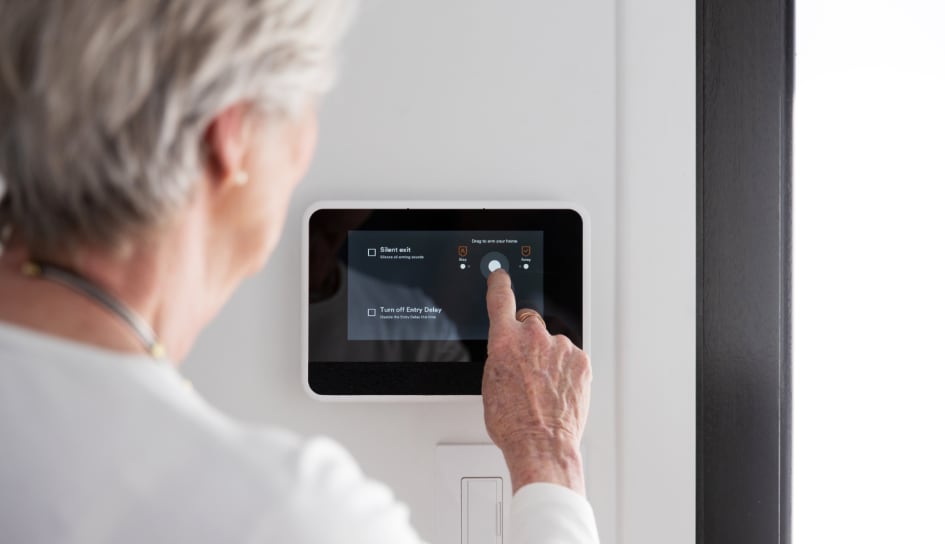 Columbia home security tip #4 get a monitored home security system
Getting a home security system can help with almost all your other home security tips for Columbia. You will get simple management of your detection devices,smart lights, and automated locks through with one mobile security app. You can then link all your alarms and cameras together and let them operate as a cohesive whole.
When an alarm triggers, your monitoring experts have your back. Your 24/7 response experts will reach out to you to ensure your family is safe, then contact emergency personnel. They'll also be able to protect your house even when you're not there. That's because they are on alert at all hours, day or night, every day of the year.
Columbia home security tip #5 know your neighbors
Remember to tell a neighbor when your family takes a vacation and have them check on your home two or three times per week. In the event something occurs, they can act as contact person until you return. Provide them with a key or create an entry code if you have advanced door locking systems. Keep in mind, you may be asked to help them in the future.
Secure your home with advanced home security from Vivint
Your entry locks, lights and alarms can all be served through an advanced home security system from Vivint. Call today, and a dedicated Vivint home security expert will help customize the ideal home defense system for your needs. Just call (803) 921-0946 or complete the form on this page today.